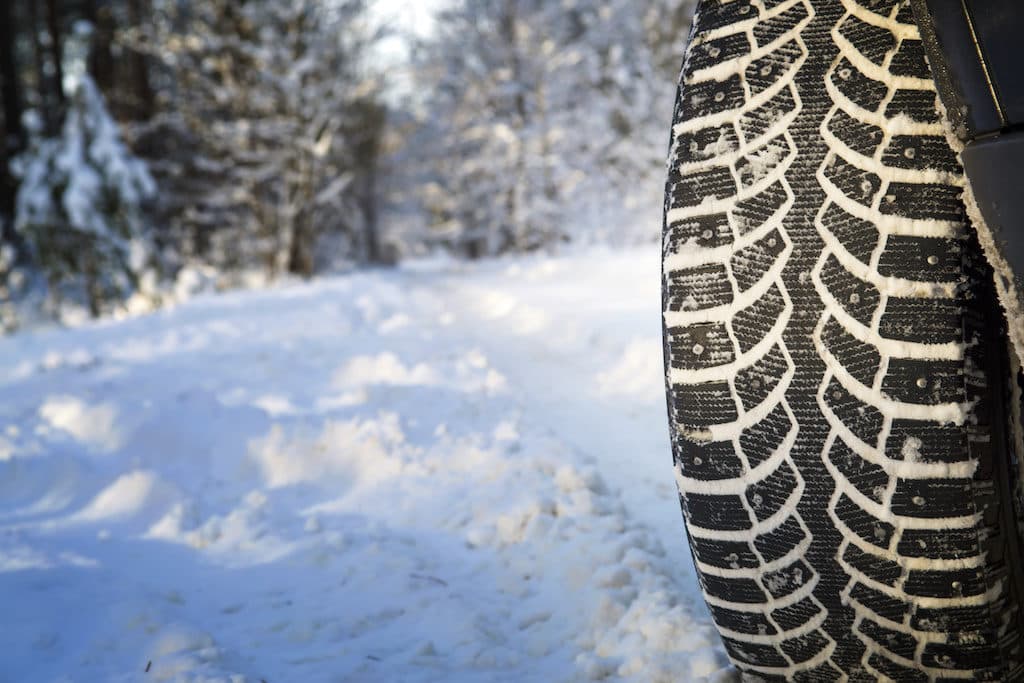 Many Games of Thrones fans are disappointed this week when HBO confirmed the final season of the hit show won't arrive until sometime in 2019. However, If you look at the cold weather and the snow across much of the United States this week, you will see that winter is already here. The team at Best Roadside Service is urging its motorists to make sure their vehicles are road-ready for the cold weather.
Approximately 22 percent of all motorists who live in colder climates across the United States are worried about whether or not their vehicles will break down while out driving in winter weather. Many are worried that their cars won't start. Over half of them won't have any vehicle maintenance done prior to the winter weather.
However, planning ahead and taking the time to prepare your car and being ready for winter weather can not only save time, it can save lives.
Here are 10 tips from Best Roadside Service to ensure your vehicle is ready for winter.
1. Test the battery. Ensure that it's fully charged and in peak maintenance.
2. Ensure that the brakes are working properly. Apply them smoothly to ensure that the wheels won't lock up on slick surfaces.
3. Rotate the tires prior to winter and make sure that the tire pressure is at the right levels. Remember that your air pressure will decrease for every 10-degree drop in the temperature.
4. Use the proper tire size for your vehicle. Tires that are too wide will float on the snow thus, reducing the grip.
5. Most cars in colder climates require engine coolant that will offer anti-freeze protection down to the lower temperatures for the region. -34 degrees is a good guideline.
6. Change wiper blades. Newer blades work better on slushy snow.
7. Get the oil changed, check windshield washer solvent and make sure all fluid levels are properly set.
8. Keep the gas tank filled at least halfway to help reduce condensation that can lead to the gas line freezing up. If your fuel doesn't already have alcohol, use a line "dryer" additive every few tanks to ensure that it won't freeze up.
9. If you're traveling great distances, carry a winter driving kit with you in the car. It should include some sand or cat litter for traction, a small snow shovel, traction mats, snow brush, basic car repair kit, washer solvent for the windshield, ice scraper, a flashlight with fresh batteries, a roll of paper toweling or a few towels, blankets, extra clothing, warning devices such as flares or triangles, jumper cables, snacks and drinking water.
10. Keep in mind that you should also have a cell phone and a car charger. Make sure that important numbers are all programmed into the cell phone. You'll want to include family members, your insurance agency number and any other important numbers including Best Roadside Service emergency road services at 1-800-480-2812 x 3.