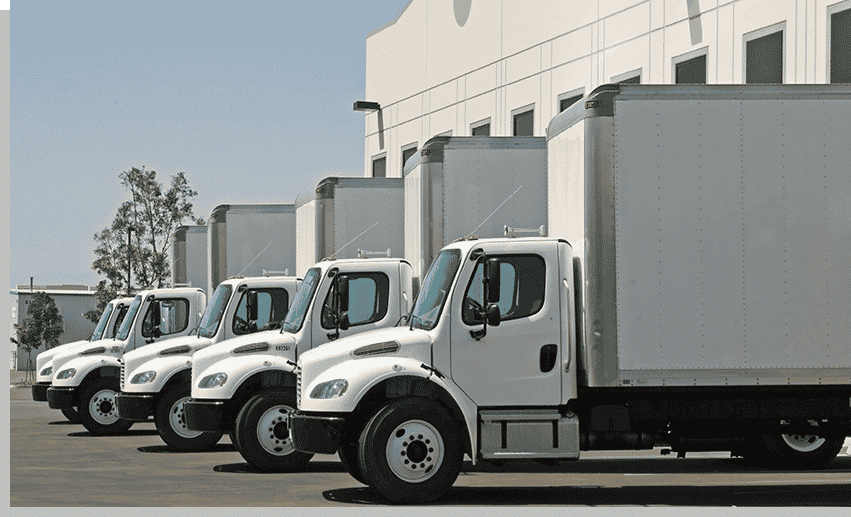 Commercial Vehicles & Fleets
Your fleet is unique and Best Roadside Service wants to help you customize a roadside plan that fits your business needs.
Get your drivers and employees back on the road in no time at all, while knowing they will appreciate your concern for them. Go with the commercial roadside plan that covers all of your vehicle breakdowns and gives your drivers and employees peace of mind, knowing they are covered if something happens while they are behind the wheel. Go with the commercial roadside company that has an A+ rating with the BBB.
Generous towing amounts
Up to 6 service calls a year
No monthly service fees
We will meet or beat any quote
Winching/Extrication Benefit
U.S. Operated Call Center
Direct Emergency Toll-Free Number
Fully Customizable Plans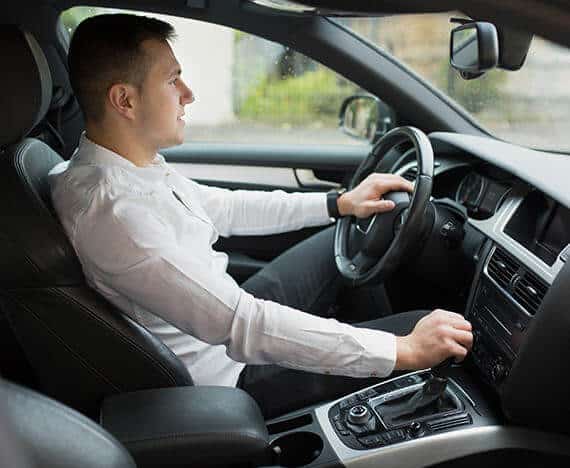 Consumers
Plans to assist you in the event that your vehicle becomes disabled due to unforeseen circumstances
At Best Roadside Service we offer two different types of roadside assistance plans to fit the individual needs of you and your household. Whether you have multiple people sharing one or more vehicles, or you need coverage no matter what vehicle you're in, we have a plan for you. Our roadside assistance plans cover cars, trucks, SUVs, vans– even motorcycles and scooters!
Emergency Toll Free Phone Number
24 Hour Repair & Rescue Services
24 Hour Concierge Service
VIP Discounts for Travel & Hotels
24 Hour Trip and Routing Service
Travel Arrangement Services
Plans for Vehicle or Individual
Get coverage for less than $8 a month!
68,000
Gallons of Fuel Delivered
340,000
Flat Tires Changed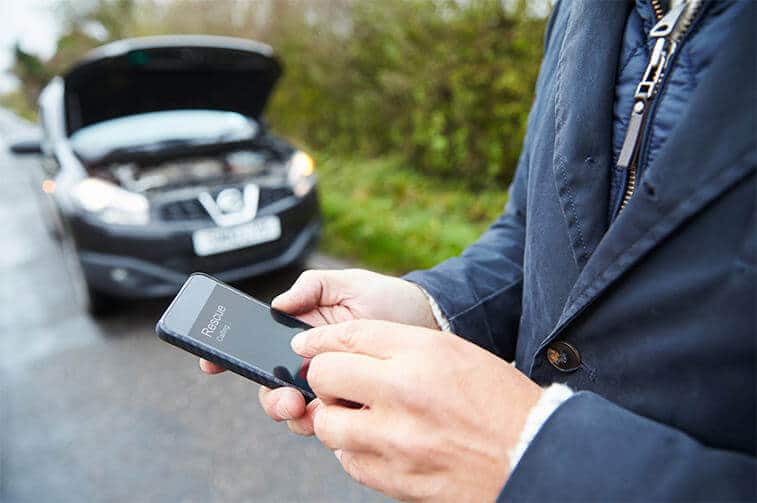 Commercial Roadside Service for Fleets of All Sizes
Our commercial and fleet vehicle service plans are designed first and foremost to provide rescue and support services to your drivers and staff when their company vehicle becomes disabled or stranded.
Car Towing
Best Roadside Service operates a 24 Hour emergency tow service when your vehicle breaks down or if you are stranded on the road due to a mechanical issue.
Arrival time of 34 minutes
State-of-the-art software allows us to find your location using your cell phone, and dispatch service providers while we're on the phone with you.
Fuel Delivery
If your covered vehicle should run out of gasoline, we will dispatch a service technician to deliver fuel to get you back on the road again.
Flat Tire Service
If your covered vehicle should run out of gasoline, we will dispatch a service technician to deliver fuel to get you back on the road again.
Battery Jumpstart Service
If your battery goes dead or fails, we will send a technician to jumpstart the covered vehicle.
Lockout Service
Should you get locked out of your vehicle, we will send a technician with manufacturer approved tools to get you back into your vehicle and on the road again.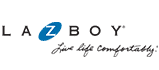 Robert was very prompt and helpful. Very much appreciated. Thank you.
Sandra R. – Jul 2018
Everything worked out great.
Michael L – Jan 2017
He did a great job! Very helpful! Thank you!
Hannah D – Jan 2017
The tow truck came earlier than I was told Awesome thank you.
Sean M – Feb 2017
I'm very happy no issues whatsoever quick-service great technician thank you.
Paul B – Feb 2017
The service came faster than expected. He was professional and knowledgeable.
Marsha M – Mar 2017