Delivering outstanding roadside assistance for over 50 years.
Since 1962 our service providers have,
Towed over 6.8 million miles.
Unlocked over 170,000 doors.
Changed 340,000 flat tires.
Delivered over 68,000 gallons of fuel to stranded motorists.
And we did this with an average response time of ONLY 34 minutes.
Best Roadside Service – Individual and Commercial Roadside Assistance Plans You Can Count On.
At Best Roadside Service, we're committed to providing our clients with individual and commercial roadside assistance plans that take the stress out of car trouble.
It's a fact. Your vehicle will break down. Or the vehicle your riding in will break down. It's just a matter of when. It happens to all of us. And you will break down when it's the most inconvenient. Have you ever noticed how many disabled vehicles are on the side of the road? Go ahead, count them next time and you will be glad you signed up for Best Roadside Service!
Did you know that every year you own your car, the chance of your car breaking down increases dramatically?
Some breakdowns can be extremely dangerous like getting a flat tire on the side of a busy highway. We work hard to keep you safe, with individual assistance plans and commercial and fleet roadside assistance plans that are with you every mile of the way. Our roadside assistance for business vehicles makes sure that every commercial vehicle is covered—no matter the driver.
Keep your vehicle maintained and go with the auto club that can be there for you no matter what you need, with individual and commercial roadside assistance insurance designed with you in mind. We have some of the most friendly customer service reps, right here in the U.S. Go ahead, give us a call right now and we can help you sign up over the phone.
Ride with the Best — Best Roadside Service.
Towing covered up to 75 miles
34 Minute Average Response Time
Fuel Delivery
Flat Tire Service
Battery Jumpstart Service
Lockout & Lost Key Service
Emergency Oil, Fluid & Water Delivery
VIP Travel, Hotel & Car Rental Discounts
Winching/Extrication Benefit
6 Service Calls Per Year
U.S. Operated Call Center
Direct Emergency Toll-Free Number
Individual and Vehicle Plans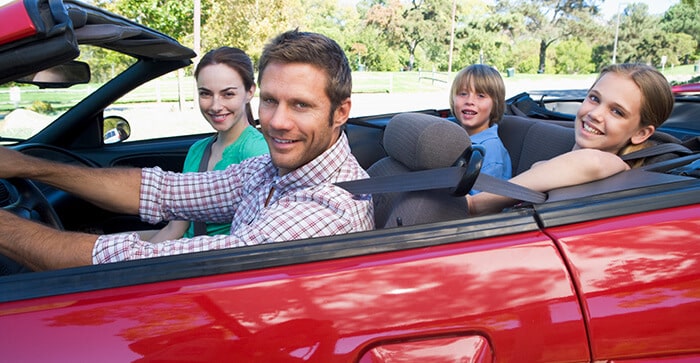 With plans that can follow either the vehicle or the individual, and discounts for covering multiple vehicles, you can choose the option that's right for you. We cover motorcycles and scooters, too – Join today and save $10! Learn more…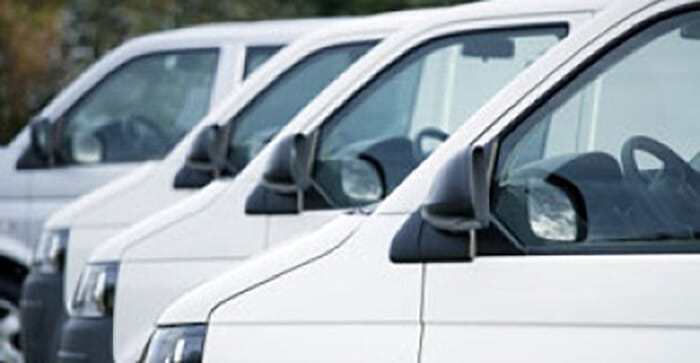 Fully customizable plans, whether your business has 1 vehicle or 100. We offer plan options to fit your needs and provide security and protection for you and all your drivers. Pay for the coverage you need, and nothing you don't. Learn more…
Why choose Best Roadside Service?
We know you have a lot of options when it comes to choosing an emergency roadside assistance plan for yourself and your family.
That's why we make our roadside program benefits clear and are even happy to compare it to others like AAA, Paragon and Better World Club.
Coverage Across North America

We have over 45,000 service providers. Our members are covered across the entire United States and throughout all 10 Canadian provinces. Whether you're in a big city or a small town, we'll have a service provider nearby when you need one.
Our average response time is 34 minutes! Your safety is our priority. State-of-the-art software allows us to find your location using your cell phone, and dispatch service providers while we're on the phone with you. We can even send you a text message confirming the arrival time of your service provider. 

Roadside events don't care what time of day or night it is, so neither do we. All of our emergency roadside assistance and concierge services are available 24 hours a day, 7 days a week. Flat tires and dead batteries may not be convenient, but having quality service when you need it, is!