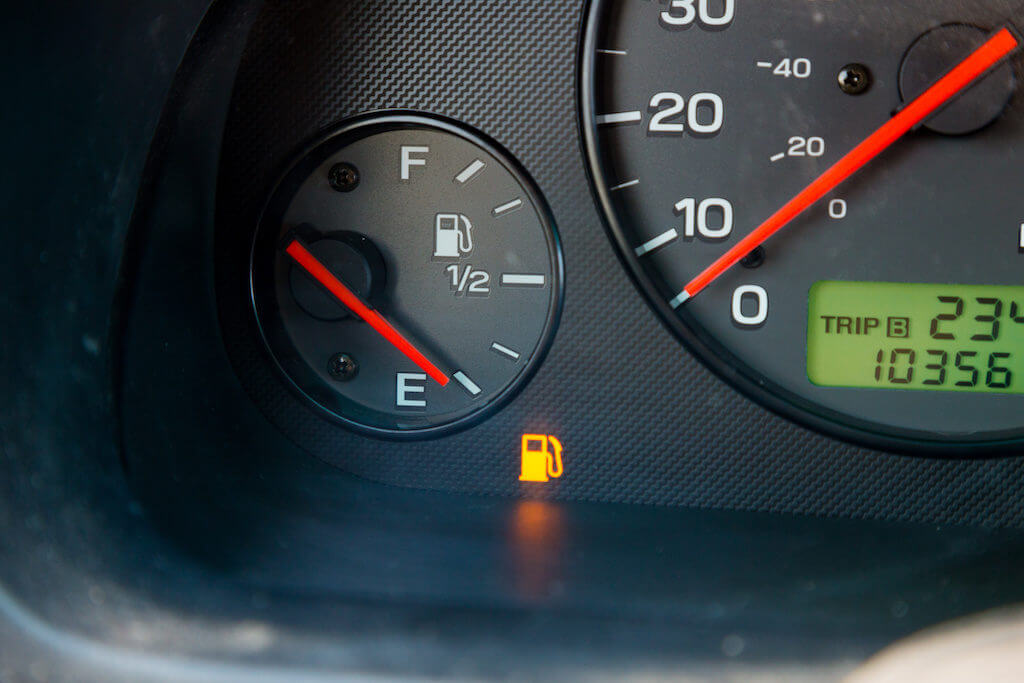 One of the biggest fears that drivers have is running out of gas in the middle of nowhere. However, this is also one of the most simple mechanical breakdowns to avoid.
If you find yourself in the unfortunate situation of being out of gas, the tips below could be the difference between you having to cancel your plans or making it to your destination fashionably late.
Get Yourself To A Safe Area
If you feel like there is a problem with your vehicle you should immediately try to pull over in a safe area. However, it is not always possible to get your car off the road the moment you hear your vehicle making the typical out-of-gas spluttering sound. The first thing you should do if your car has run out of gas on the road is to put your hazard lights on. Although this is more important at night, even during the day, the hazard lights will inform other drivers that you are stuck.
Put your vehicle into neutral and step out of the vehicle once you know it is safe to do so. Next, on the driver's side, push your car until it is safely on the shoulder of the road. To help you guide your vehicle maintain a grip on the steering wheel. When you have the car in a safe spot apply your emergency brake and don't switch off the hazard light; remember they are called 'hazard' lights for a reason!
Conserve Your Phone Battery
It never fails, when you need your phone the most, the battery is usually almost dead. If you run out of gas, you will likely need to use your phone for calls and online searches. You might need to find gas stations using online maps. Also, you may need to make calls to various locations to see who can send help. You may also need to call a tow truck if you are stuck in the middle of nowhere, as well as well as receive a host of return calls to check your location, and so on.
If you find yourself stuck or waiting for help to arrive, don't use your phone to watch videos or other unnecessary activities just to pass the time. It would be silly to let a few cute animal videos or social media apps stand in the way of your rescue.  Also, put your alerts on the ringer and not vibrate as this uses up less battery life.
Identify Exactly Where You Are
If you are on a back road, or another remote area, and don't know where the nearest gas station is you will need to identify your exact location so that help can find you. Look out for road signs or if it is already dark check whether there are any lights nearby which could lead to a gas station. If you have run out of gas in the city, you should easily be able to ask someone where the nearest gas station is.
Make A Call For Help
If you have roadside assistance coverage, help is as close as one call away. Purchasing a plan through Best Roadside Service includes fuel delivery in the event you run out of gas. One quick call to a 24/7 emergency hotline will have a service provider ready to assist you,  and with an average response time of just 34 minutes, you will be back on the road in no time.