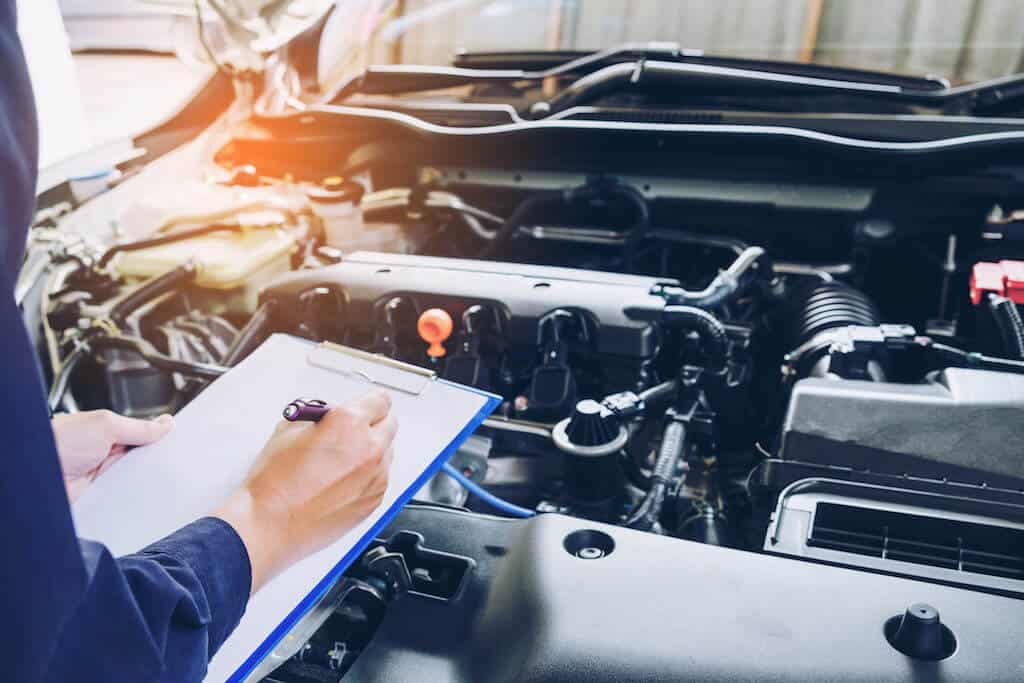 Vehicle inspections taken both before and after trips can benefit fleets of all types and sizes.  It is important for fleet managers to provide the necessary training, so that fleet drivers understand what needs to be assessed and how to figure out if there is anything wrong with their vehicle.
Knowing where and what to look for and understanding what the differences are between a vehicle encountering several issues, like low tire pressure, and a properly functioning one can help to not only avoid vehicle breakdowns but also save a driver's life potentially.
Becoming Familiar With The Vehicle
For a fleet driver to perform a proper vehicle inspection, the individual needs to be familiar with her or his vehicle.  New driver orientation is the best time for getting fleet drivers familiar with their vehicles.   If this step is part of the driver orientation program, drivers who are new will become familiar with the vehicle as well as gauge how their driving habits might change, based on the purpose and size of the vehicle.
The better care the drivers take of their vehicles, the longer both the parts and vehicle will last.  It also helps to reduce the likelihood that fleet drivers will get into crashes.  For example, if a fleet driver has to use the brakes while traveling at a high rate of speed, then it would be nice knowing that the breaks will be dependable.
It is critical to set a routine for fleet drivers to conduct both pre- as well as post-trip vehicle inspections.  In order for fleet drivers to remember how to perform these inspections, the routine should be a checklist that is somewhere between seven and nine steps.  Inspections will soon become a habit as the fleet driver continues to complete the checklist daily.
It is also helpful to test the knowledge that a fleet driver has about proper vehicle inspection.  That will demonstrate to fleet managers whether or not drivers are performing the inspections and checking all of the key components.
Identifying The Places To Look
Drivers should familiarize themselves with the vehicle so they can learn where all of the key components are as well as what to look for if they need repair.  Drivers should perform an in-cab, walk-around, and engine compartment check as part of your efficient vehicle inspection.  If necessary, they should also make sure their cargo is secured.
A fleet driver should always keep a flashlight, a pair of gloves, tire depth gauge and tire pressure gauge in their vehicle. Keeping these tools in the vehicle will help speed up the inspection process.  If the fleet driver wants to check the tire treads on their vehicle and doesn't have a tire depth gauge, then a penny may be used as an alternative indicator.  The penny will need to be inserted into the tread groove of the tire with the Lincoln head upside down,  facing the fleet driver who is inspecting the vehicle. If the fleet driver can see Lincoln's entire head, then that means there is less than 2/32 inch of the tire tread, and the tires will need to be replaced right away.
Commercial Roadside Assistance
Emergencies can happen. So it's important that your business maintains commercial and fleet roadside assistance to make sure that your trucks are running again in no time.  Contact Best Roadside Service today for your free quote.