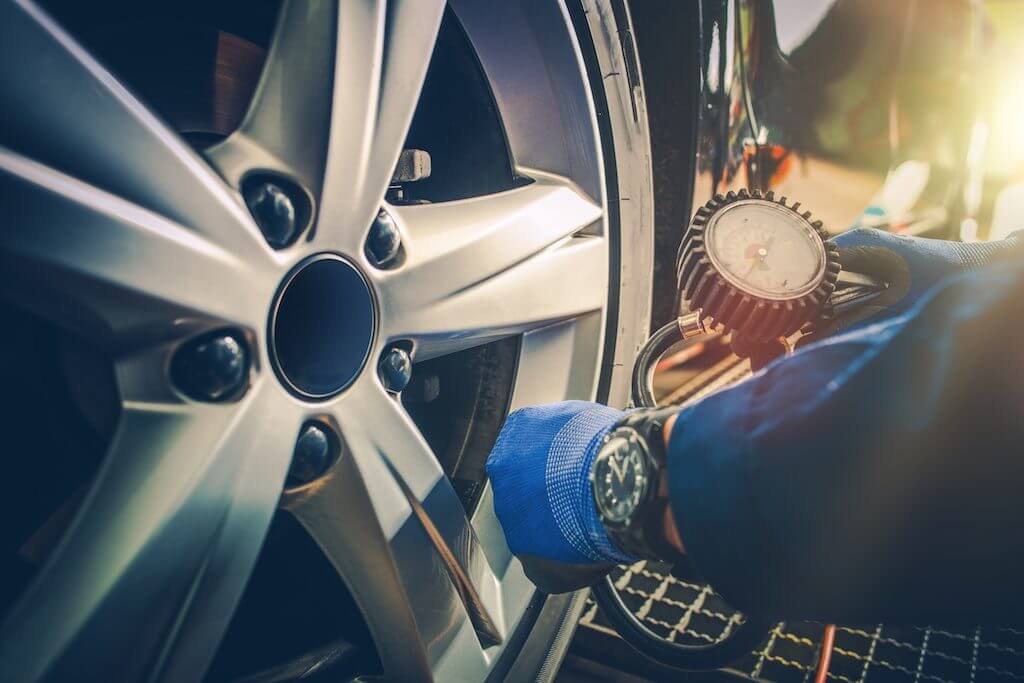 As part of their push to boost fuel economy and lower overall weight, a number of automakers have resorted to removing spare tires from their latest model offerings. According to Consumer Reports, almost 28% of the vehicles sold in 2017 don't come with spare tires. The result is a significant burden and added cost to those who own those vehicles.
In many cases, vehicle owners were actually unaware of the fact that they were not carrying a spare tire in their new car. Best Roadside Service recommends that drivers take a look in the back of their cars to determine if a spare exists. If there is no spare, they should consider purchasing one.
There are some car makers who have begun adding tire inflating kits as a substitute for traditional spare tires. However, not that many drivers understand how to operate them. It is far too common for drivers to develop a flat tire only to be forced to struggle with an inflator kit that is totally foreign to them. It is also worth noting that inflator kits are substantially more expensive than simply repairing a flat, and they are only effective for a period of between four and eight years.
To prevent unpleasant surprises on the side of the freeway, Best Roadside Service recommends that all vehicle owners check into whether they have a spare tire. Routine tire maintenance is also essential, such as regularly checking tire pressures. If a vehicle does come with an inflator kit, the owner needs to learn how it is used and whether it is still within its functional time frame. Most importantly, make sure you own roadside assistance coverage with Best Roadside Service. Our towing contractors, have the experience with tire inflator kits and can get you back on the road in no time. In the event, a tire inflator kit cannot fix your tire, Best Roadside Service will tow your vehicle up to 75 miles to the nearest repair facility.