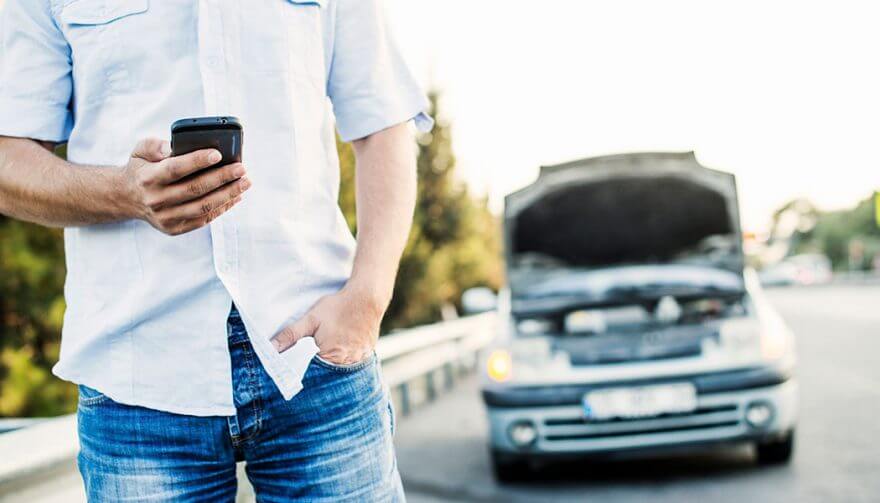 When it comes to roadside assistance companies, there are many different companies to choose from, and those companies offer different plans. Trying to figure out what fits your needs and which is the best company to go with might be a tedious and confusing process.
What to consider
Roadside assistance companies offer services including but not limited to, lockout service, flat tire service, jumpstart, fuel delivery, lost key service and towing. Your initial reaction might be to purchase a plan that includes everything.
However, if you are trying to save money, then it may be a good idea to choose only a few services. The different choices are meant to help you find a package that will suit your individual needs. It is a good idea that you take your time and do your homework before deciding before purchasing a roadside assistance plan as it may affect how much peace of mind you have when you are on the road.
When purchasing a plan, consider how far you drive and how often you drive. You should also consider your overall physical health and limitations. For instance, if you had a flat, will you be physically able to change it all by yourself? If your vehicle broke down, do you have a person who can help you get your vehicle off the road?
Which services can you do without? Which ones are essential to you? Once you have determined what might be the best options for you, its time to figure out which company is the best one for you. Do your online research and read the reviews.
Reviews
Plenty of websites offer reviews of various products or services. Just type the word "reviews" after any key phrase in a search engine, and you will see no shortage of websites. In fact, there are so many different websites that offer reviews, its hard to tell which are legit and which are bogus.
When it comes to purchasing roadside assistance, make sure you look at reviews from websites that post reviews of actual customers. "Crowd Reviews" are one of the best ways to get real information regarding which roadside assistance plan or company to choose. Reviews that are written by actual customers are looking to share their experience with roadside assistance with other people.
You should also consider the Better Business Bureau, also known as the BBB. A roadside assistance company that has an A+ rating from the BBB has been audited to make sure the roadside assistance provider adheres to specific standards. The BBB also acts as a mediator between the roadside assistance company and the customer to make sure when an issue arises that it gets resolved promptly.
Conclusion
Purchasing roadside assistance does not have to be a tedious and confusing process. If you take your time and do your research, you will ultimately find the plan that best fits your needs from a company with a decent reputation.