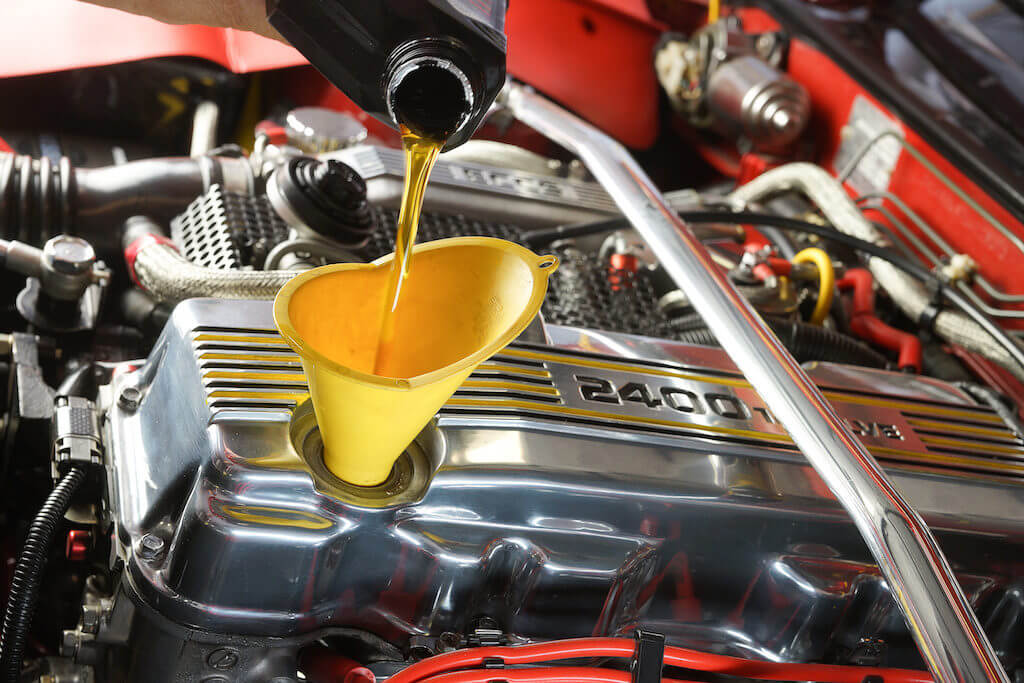 Proper vehicle maintenance is a combination of professional mechanical work as well as small and consistent DIY pest practices on the part of the owner. Nevertheless, both sides can still be responsible for some of the most common errors made when maintaining cars.
Car owners are advised consistently to practice good maintenance skills in the light that cars are one of the most valuable investments anyone can make. It can still be expected that mistakes will happen eventually.
To ensure that your car is not a bad investment and big regret, it is essential that you practice a stringent ritual of maintenance and attention to detail. The following article will highlight some of the most common maintenance errors and provide crucial solutions to avoiding these issues.
1. Overlooking the finer details
Never forget that the smallest things can really add up in the future when it comes to addressing the details of car maintenance. From the correct startup to the way you replace the wipers on the car, the small and seemingly mundane will affect the whole in the long run. This is the main reason motorist begin having problems with their cars, simply neglecting the smallest aspects of maintenance.
2. Neglecting the air filter
Never assume that the important air filter can simply be cleaned and the task of addressing this component is done. Replacing the car's air filter is something that must be done on a regular basis. Once the level of dirt begins to obstruct air flow, a change of filter is essential. These are fairly generic features and available in just about any auto parts store? With this in mind, anyone who suffers a choked engine can know that this negligence could easily have been avoided.
3. Skipping on inspecting car fluids
Motorists can do a serious disservice by simply not attending to the correct adding of essential motor fluids. The motor oils are one of the essential fluids that should be changed and the damage caused by engines running with no oils is always detrimental. To make sure your car is in the best working condition keep your engine's oil at the proper levels and changed regularly. To ensure your car never suffers any of these malfunctions, keep your engines fluids at their proper levels.
4. Overlooking brake pads
Suffering from worn and old brake pads can be a problem for a careless motorist. A good portion of the time, improper brake pads can contribute to the poor performance of a car's steering system. Not replacing brake pads can place your car at an extreme risk and can be the cause of a severe accident. To avoid all this upset, have your brake pads checked and changed at the first signs of wear and tear.
5. Overlooking tire conditions
Many different things can happen when you neglect the tires of your car. The first and most critical result can be a blowout or other vehicular catastrophes. Tires that are not rotated frequently and those that are not kept to the correct tire pressure can also become a hazard to the smooth running of the car. The consequences for ignoring the tire's and their conditions are serious. Make sure these tires are in excellent conditions before you attempt to head out on the roads.
6. Driving with an overheated engine
Why a driver would insist on getting to their destination when the car is obviously in a bad way is almost incredible. If an engine is showing signs of overheating it should be taken off the road and out of motion immediately or flirt with the disaster of a flaming engine barreling down the road. Yes, you will be out of commission for some time, but you will also be back on your way as soon as the issue has been addressed.
7. Proceeding with DIY without proper knowledge
Proper maintenance is a DIY thing. By the same measure, if this maintenance is applied without care, attention to detail or know-how, the results can be as bad as if no maintenance were applied at all. If you are unsure about what to do, you should always rely on professional help and care if you come to a halt in some inconvenient location.
8. Ignoring your windshield wipers
It is important to address every small aspect of car maintenance to ensure that nothing goes unchecked. The windshield wipers of your car are a good example of something that should be taken care of regularly. With the passage of time these wipers tend to become more brittle and then they can lead to a scratched windshield and larger more expensive repairs. It pays to take the time to avoid these issues with a little replacement now and then.
9. Neglecting your tire pressure monitoring system (TPMS) warning light
The TPMS light is an important indication of impending disaster if you are not fast with an effective response. Unless you want hands on experience in dealing with a tire blowout, be sure you always keep your tires at the correct pressure indicated in your car owner's manual or the tire's indications. You can also take your car to the nearest tire service center and have your tire aligned and adjusted to perfection which will improve the overall functionality of your vehicle.
10. Disregarding the Check Engine warning light
Go ahead speed on down the road totally ignoring the "check engine" light frantically bleeping it's warning of impending doom. This act of complacency may seem to go unpunished in the short time but, you can also find yourself stranded on the side of the road with a car heading  to the junkyard if not the mechanical ICU. The check engine light may be a serious problem, or something very minor, but it is important to act quickly to avoid all sorts of damage.
Following this checklist can help ensure that you're not stuck on the side of the road. However, accidents do happen. Emergency roadside assistance plans can eliminate costly tows and cover expenses for lost keys or lockouts, running out of gas, and dead batteries. Purchasing a plan through Best Roadside Service includes benefits such as fluid top offs, fuel delivery, flat tire service, and lost key and lockout service. Additionally, with a quick call to our emergency hotline all your service provider needs can be located in one place, and with the right plan, fast response times will eliminate wait time. One call to Best Roadside Service will have help on the way quickly with an average response time of just 34 minutes.