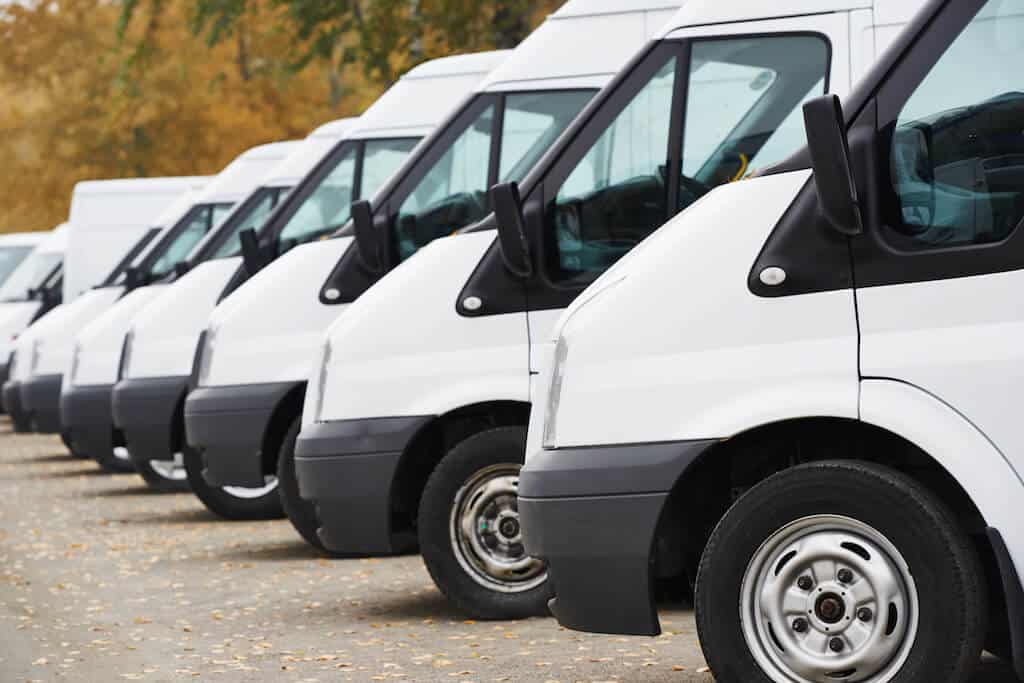 If you are a business owner whose business relies on commercial vehicles, a commercial roadside assistance plan is a necessity. Anytime a vehicle becomes stranded it can endanger an employee's safety and create a financial loss for your company. Commercial roadside service plans reduce these risks by offering a number of benefits.
Mechanical Repairs and Towing
Oftentimes, a breakdown is caused by a mechanical failure. A commercial roadside assistance plan covers many of the issues that result from mechanical breakdowns. Roadside service providers are able to do minor repairs wherever the vehicle breaks down. If more extensive repairs are needed, the vehicle will need to be towed to a mechanic for repairs. Even the most basic commercial roadside plans typically include emergency towing. Most plans cover towing within a five to ten mile range (depending on your plan) free of charge; and will tow further if desired for an additional fee.
Jump Starts
Another common issue that can cause a breakdown is battery failure. Oftentimes, all you need is a jump start. With a commercial roadside service plan, a vehicle will arrive at your location and "give you a jump start." This jump start will allow you or one of your employees to safely drive to a mechanic and have your battery checked to see if it needs to be replaced.
Flat or Damaged Tires
When a vehicle experiences a flat tire or damaged tire, drivers typically need to put on the spare. If your fleet vehicles have spares roadside service providers can assist your drivers with changing the tire, particularly in areas where safety might be an issue (the side of a highway for example). Oftentimes, commercial vehicles do not have spares and tires can be too large to change on location. If that is the case, commercial roadside assistance plans ensure you have towing coverage to get your fleet vehicles where they need to be to have a replacement tire installed.
Vehicle Lockouts
Nobody is perfect. One of the most common calls for roadside assistance is a vehicle lockout. Commercial roadside assistance plans offer lockout service, to get your employees back on the road quickly. For some commercial roadside companies this is an optional service; check your plan to ensure that it includes this coverage.
Fuel, Oil or Water Delivery Service
Being stuck without oil, fuel, or water can be a dangerous situation for a driver. In fact, it is among the most challenging problems that a driver can encounter during a breakdown. When there is a commercial roadside assistance plan covering a commercial vehicle, service providers deliver emergency supplies of water, oil, or gasoline to get your vehicles up and running.
If you're a business owner that relies on fleet vehicles keeping them on the road is essential to keeping your business running. The benefits of having a roadside assistance plan for your fleet vehicles keeps your business running smoothly and your employees on the road. Commercial and fleet roadside service plans provide 24/7 coverage and rapid response times. Whether they need a tow, jump start, tire change, or gas delivery service, roadside assistance plans have your employees and customers covered. Additionally, plans through companies like Best Roadside Service are customizable to make sure you're meeting the specific needs of your employees and customers as well as your business.
Breakdowns can occur at any time. Having a commercial roadside assistance plan can keep you covered in the event of an emergency. If you are a business owner, this coverage is absolutely essential to your business.  You can visit Best Roadside Service and sign your business up today.